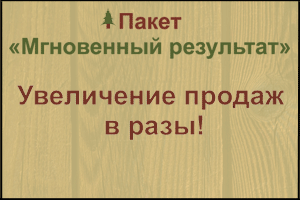 City: Vologda, Vologda region, Russia
Organization name: show
Type: Edging:Board
Wood species: Deciduous:birch
Moisture content: Natural
Length in mm: 1000 - 6000
Width in mm: 25 - 300
Thickness in mm: 25 - 100
Price per cubic meter in rubles: 6200
Description:
The organization buys birch pilmat knots and a kernel without restrictions (prices without VAT in Vologda):
1) edged Board thickness 27mm price 6000r.
2) Board not edging thickness 27mm, the minimum disclosure plasti 85mm price 3000r.
3) Brus , 100*100*3000 price 5500r.
4) timber 110*110*3000 price 5000r.
5) grade AB 11000r. (1 mote p. M.)
6) grade BB 7000r. (without kernel)


- when volumes and constant cooperation increasing price guarantee.
- on a dry material price +1500P. for 14 humidity+-2%, +2000P. the humidity is 8+-2%.

Work on a permanent basis, paying up to 7 days Detailed specification will send by mail.

Contact details: show contacts
Translated by
«Yandex.Translator»
June 27, 2019, 12:48 p.m.