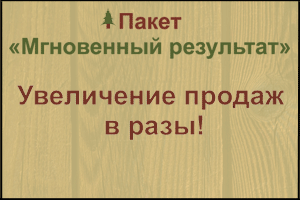 City: Vologda, Vologda region, Russia
Organization name: show
Type: Edging:Board
Wood species: Conifers:fir
Moisture content: The dry forest
Length in mm: 600 - 6000
Width in mm: 90 - 250
Thickness in mm: 16 - 250
Stock: In stock
Price per cubic meter in rubles: 15500
Description:
Board dry planed in bulk from PROIZVODITELYA. The minimum party from the wagon. The moisture is 12-14%. Modern dryers. Work by Bank transfer without VAT. Sawing under Your specification. The species pine, spruce. German equipment. Disc sawing.Packing. Help with the delivery. We invite to cooperation of wholesale-retail base and shopping. Negotiated long-term contracts for the supply of dry planed lumber. Excellent quality. Call now!!!!
Contact details: show contacts
Translated by
«Yandex.Translator»
July 10, 2019, 10:59 a.m.