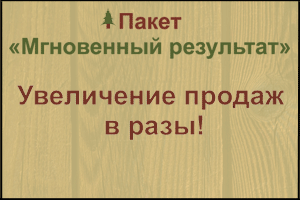 City: sankt_peter, Russia
Organization name: show
Type of service: Drying lumber
Cost in rubles: 1200
Description:
Preglashaem drying of sawn hardwood and softwood. Convective drying chamber-type Italian production is provided with modern automation and software that allows you to efficiently dry the lumber to the desired moisture content. The volume of 100m3. Packing, trimming, sorting. Whittling any pagana.Call us!
Contact details: show contacts
Translated by
«Yandex.Translator»
Aug. 12, 2019, 4:26 p.m.