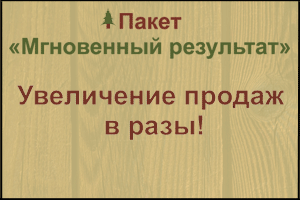 City: Barnaul, Altai Krai, Russia. (also in regions of Russia (

Novosibirsk region
Altai Republic
Kemerovo region

Organization name: show
Species: Conifers:blue spruce
Age in years: 9
Number: 9000
Price per item in rubles: 1300
Description:
Seedlings of blue spruce is 9 years, 80 - 150 cm.

One of the largest tenants of forest areas in the Altai region, offering planting material grown in its own nurseries, located in the Trinity area of the Altai territory. The products produced using modern technologies, care for the plants, under the constant supervision of specialists.

For landscaping, we offer seedlings of blue spruce (9 - tap-hole, 80 - 150 cm) from the seeds of grade 1 quality for the price – 1 300 RUB./PCs in the nursery; 1 400 rubles to the warehouse in Barnaul.

Each seedling is planted in a BASKET made of twigs that the roots were in the soil in which the plant grew, and for planting directly in the container that creates a natural fertilizer to the plant upon decomposition material recycle, which promotes the growth of plants and the best survival.

The planned volume of realization of seedlings of blue spruce to 2019 – 9 000.




Contact details: show contacts
Translated by
«Yandex.Translator»
Aug. 8, 2019, 12:34 p.m.
НАЙТИ ПЕРЕВОЗЧИКА