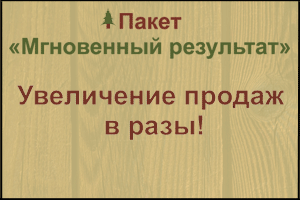 City: Nizhny Novgorod, Nizhny Novgorod region, Russia
Organization name: show
Product: Carpentry:furniture Board
Wood species: Deciduous:birch
Moisture content: The dry forest
Price: 1 ₽
Description:
Our company is a modern enterprise on woodworking and manufacturing of wood products. Manufacturing the company operates on modern technologies with wide application of robotics and automation.All products of produced on the modern equipment of leading companies in Europe which ensures high quality products.
Сompany predlagaet Furniture Board.
Thickness from 18 mm
Width up to 1300 mm
Length up to 3800 mm
The packaging of each shield film.
Contact details: show contacts
Translated by
«Yandex.Translator»
June 11, 2019, 8:33 a.m.
НАЙТИ ПЕРЕВОЗЧИКА