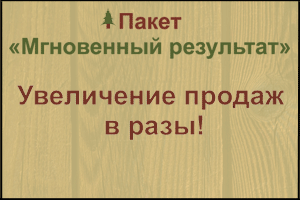 City: Novosibirsk, Novosibirsk region, Russia
Organization name: show
Type of service: legal
Cost in rubles: 3000
Description:
The company offers Consultant services for the appeal of actions(inactions) of officials. acts You refused to issue any document the provision of service or You have not received a response to Your statement (appeal)? There is a reason to turn to us for competent legal support. Many years of judicial practice. Experienced lawyers are waiting for Your requests!
Contact details: show contacts
Translated by
«Yandex.Translator»
April 4, 2019, 11:32 a.m.