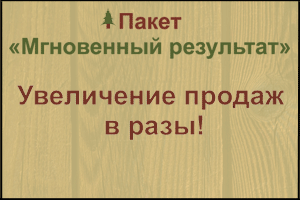 City: Kurlovo, Vladimir region, Russia
Organization name: YIP LITVINOV "VLADIMIRAS"
Wood species: Conifers:pine
Diameter in centimeters: 40 - 60 см.
Length in meters: 6.5 - 15.5 м.
Price per cubic meter in rubles: 4500
Description:
-
LOG A WOOD SAMPLE
-
Will be able to prepare Any diameters and Lengths
-
SPRUCE, PINE (Price: from 4,500 rubles per m3)
-
from 6-6,5-7,5-11,5-12-12,5 meters, diameter 40 - 60 cm.
-
Will be able to put 2-3 cars a week.(Forest,excellent quality without rotting, not burnt, smooth, swispol)
-
Price includes loading for transport. No Delivery.
-
Delivery to the named place agreed to and is calculated separately.
-
Have your own transport? Come, ship, export.
-
Vladimir region, sudogodskiy R-D. he Likino
-
Full package of documents from our side.Conduct transactions via "USAIS".The conclusion of the contract.
-
We will be glad tight and long term cooperation
Contact details:
With respect
-
YIP LITVINOV (THE"VLADIMIRAS")
El.address montalebum@mail.ru
-
Litvinov Evgeny
-
+7(999)962-73-83
-
+7(999)819-38-55

Website: http://lesholdinggroup.ru
Website: https://lessrub.ru
Website: http://vladles.ru

Site: http://lesholdinggroup.ru
Translated by
«Yandex.Translator»
July 16, 2019, 5:47 p.m.
write to the author of this advertisement: