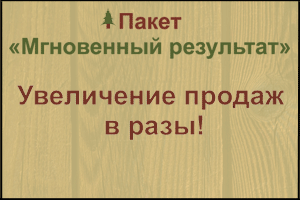 Region: Tula region, Russia
Organization name: show
Wood species: Foliage:lime
Diameter in centimeters: 18 - 55 см.
Length in meters: 3 - 6 м.
Price per cubic meter in rubles: 2500
Description:
CONSTANTLY IN STOCK ALL YEAR ROUND. The forest timber of the LIME-2800r m3,ASPEN-2500r m3, BIRCH-2500r m3,diameter from 18-20 to 50-55,1-2, MPI svejesobranna,no rot,a pickup with asphalt,loading our delivery is possible by agreement,any documents
Contact details: show contacts
Translated by
«Yandex.Translator»
May 18, 2019, 7:55 a.m.
НАЙТИ ПЕРЕВОЗЧИКА