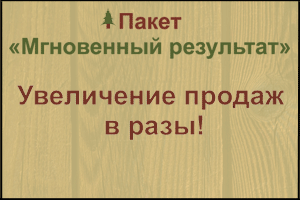 City: Ostrovskoe, Kostroma region, Russia
Organization name: KKH Krylovo
Wood species: Deciduous
Diameter in centimeters: 8 - 50 см.
Length in meters: 5.4 - 5.5 м.
Price per cubic meter in rubles: 1000
Description:
Sold by pure birch wood 100 %(length 5.5 m)
1000 rubles for the cube of space with our loading onto your transport or railway structure(there's your dead end, only work with platforms)
Railway the part of the buyer
Station ostrovskoye, Northern railway
Also offer those raw materials(dry pine) softwood
950 rubles per cubic meter with our loading
Located in Kostroma oblast,Ostrovsky R-it., D. Gulyayevka

Contact details:
89536506962 - Alexander
Viber/WatSan = 89536506962
Translated by
«Yandex.Translator»
April 16, 2019, 1:54 p.m.
write to the author of this advertisement: