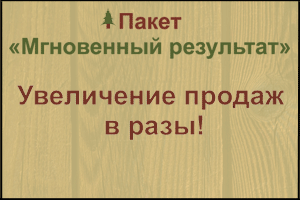 City: Rostov-on-Don, Rostov region, Russia
Organization name: Prom
Wood species: Conifers:pine
Diameter in centimeters: 10 - 50 см.
Length in meters: 3 - 12 м.
Price per cubic meter in rubles: 2850
Description:
Pine saw logs diameter from 14 cm, 4 m. price per cubic meter 2400 rubles;
The pine timber of 24 cm, 6 m. price per cubic meter 2850 rubles (diameters from 30 cm under the order, the price is discussed)
Sawn wood of conifers (small timber) pine, spruce diameter 10,11,12,13 - 1500 rubles per cubic meter.
The balance of coniferous 4 m 700 rubles per cubic meter.
Geographically, Vologda oblast, Belozersk. p., the road to any road car. Loading our now in stock, shipping question!
Contact details:
+79067371968
Translated by
«Yandex.Translator»
July 17, 2019, 5:14 p.m.
write to the author of this advertisement: