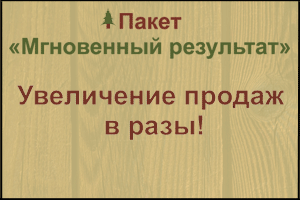 City: Moscow, Russia
Type: Edging
Wood species: Coniferous:larch
Moisture content: Natural
Length in mm: 4000 - 6000
Width in mm: 100 - 200
Thickness in mm: 25 - 200
Stock: In stock
Price per cubic meter in rubles: 12500
Description:
Edged Board and timber of larch for 14000 rubles per m2 with a warehouse in Moscow.

Larch is ideal for construction , poles for the fence, the manufacture of small architectural forms , outdoor applications.
Often used to strengthen the banks , construction of berths, piers and terraces.
Contact details:
(495)5894766
Site: http://www.solowood.ru/
Translated by
«Yandex.Translator»
March 16, 2019, 11:10 a.m.
write to the author of this advertisement: