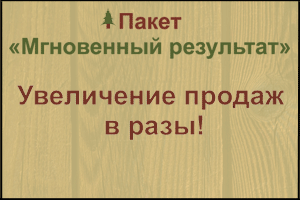 City: Novorossiysk, Krasnodar region, Russia
Organization name: show
Type: Sawmill equipment:multirip saws
Equipment name: Milling and sawing machine for sawing small timber Termite 150Е
Price in rubles: 540,000
Description:
Joint-stock company invites you to participate in the tender according to the buyer's milling and saw machine "Termite" 150Е for cutting small timber. Intended for processing in a single pass of the round timber with the purpose of obtaining timber or square-sawn timber.
Year of issue - 2010.
Year of commissioning - 2011.
Technical condition is serviceable.
Overall dimensions of the machine:
- length 3670 mm
- width 1675 mm
- height 2100 mm.
Drive power: feeder 1.5 kW, milling cutters of the first row 2х11, cutters of the second row, 2x7,5. 37.
The frequency of rotation of the cutters and saws 2940 Rev/min.
Dimensions of processed material:
- the diameter of the smallest in the top 100 mm,
- maximum diameter of the butt of 230 mm,
- the length of the lower 1800 mm, maximum length 3000 mm.
Cutting height 85-150 mm.
Weight of machine 3000 kg.

The initial specified minimum price. The criterion of choice of the buyer is considered the maximum offer price.
Date and time of the deadline for submission of commercial proposals: 21.06.2019 in 9 hours 00 min.
Detailed information and documentation are provided on the official website of the company in the section "news/Tenders and announcements" from 22.05.2019.
Contact details: show contacts
Translated by
«Yandex.Translator»
July 22, 2019, 9:02 a.m.
НАЙТИ ПЕРЕВОЗЧИКА