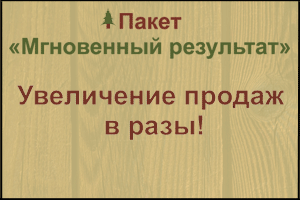 City: Krasnoyarsk, Krasnoyarsk territory, Russia. (also in regions of Kazakhstan (

West Kazakhstan region
Kostanay region
Karaganda region

Organization name: LLC "EMPIRE OF THE FOREST"
Type: Edging
Wood species: Conifers
Moisture content: Natural
Length in mm: 2000 - 6000
Width in mm: 10 - 300
Thickness in mm: 10 - 300
Stock: In stock
Price per cubic meter in rubles: 7000
Description:
Organization offers SAWING, SELLING AND DELIVERY
High QUALITY SIBERIAN LUMBER exported to the following countries:
China, Kyrgyzstan, Kazakhstan, Afghanistan, Uzbekistan, Tajikistan.

Sawmilling on high QUALITY EQUIPMENT.
Implementation of sawn softwood of natural moisture, GOST 8486-86, grade 0-3.
Implementation of dry lumber in advance.

Shipping by railway transport: St. Tomsk, St. White Yar (REC.Sib.Railway)
The monthly volume of 30 to 50 cars.
Loading in bulk, by prior agreement only packaging.

Operate year-round and every Buyer generated a customized type of cooperation.

Warehouses:
Tomsk: TIMBER and BOARDS (pine/cedar/spruce/fir)
the village of Bely Yar: the TIMBER and BOARDS (pine/cedar/spruce/fir)

Contact details:
On all questions:
office phone: 8 (391) 212-99-17
mobile phone: 8 (962) 067-44-44 (WhatsApp/Viber)
WeChat ID: forest_imperium
email: forest_imperium2017@mail.ru
Translated by
«Yandex.Translator»
May 31, 2019, 10:27 a.m.
write to the author of this advertisement: