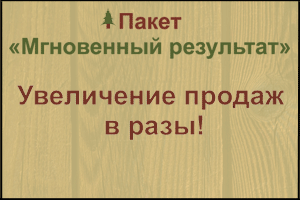 City: Moscow, Russia
Organization name: show
Type: Other
Equipment name: Machine for Drilling large holes in the round wood
Price in rubles: 490,000
Description:
SD-2 — Drill-spindle machine allows drilling simultaneously or alternately holes in the round wood with a diameter from 80 mm to 160 mm drills from 20 to 120 mm in diameter. You can also choose the gender of the diameter in the butt log and drilling the blind holes in the "saddle". Pneumophila save time on the clamp, and also enable front-loading of logs.
Contact details: show contacts
Translated by
«Yandex.Translator»
Sept. 12, 2019, 11:09 p.m.
НАЙТИ ПЕРЕВОЗЧИКА