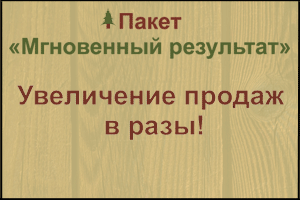 City: Chelyabinsk, Chelyabinsk region, Russia
Organization name: OOO "Specialprice"
Type: Timber
Name: Semi log
Year of manufacture: 2019
Price in rubles: 1,780,000
Description:
Log new to 50тн,suspension (any). A period not exceeding 25 days. Individually under the tractor.
Contact details:
+79080521900, +79193578990
Site: https://www.mas-pricep.ru/
Translated by
«Yandex.Translator»
June 13, 2019, 8:03 a.m.
write to the author of this advertisement: