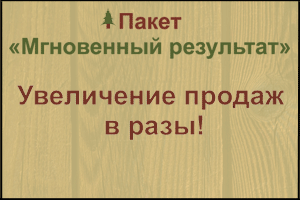 City: Kirov, Kirov region, Russia. (also in regions of Kazakhstan (

Karaganda region
Kostanay region
West Kazakhstan region

Organization name: I. p. Zubarev.And.In.
Type: Lining
Wood species: Conifers:pine
Moisture content: The dry forest
Price per meter in rubles: 65.61
Price per square meter in rubles: 16666
Description:
sell: lining
imitation of timber
floor boards
Board calibrated
Contact details:
8 390 982 7112
8 922 947 5151
andrey.zubarev@inbox.ru
Site: http://Пиломатериалы-43.рф
Translated by
«Yandex.Translator»
June 17, 2019, 3:54 p.m.
write to the author of this advertisement: