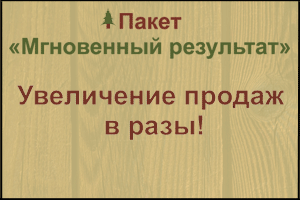 City: Yekaterinburg, Sverdlovsk region, Russia
Organization name: "Treydaktivresurs"
Type: Timber
Name: The timber with a manipulator VM10L in stock!
Price in rubles: 6,203,000
Description:
For sale: new short on the chassis KAMAZ 43118 in the Northern version with a manipulator Palfinger VM10L from existence!

And the package includes a standalone planar Autonomous air heater "planar 4D", heated battery type "Termokeys"+electric heat tracing, insulation of the hood.

The group of Companies "Treydaktivresurs" official service center for Palfinger, Kerncentrales, Transles in the Ural region.
Special equipment available: sortimentovozy, timber trailers, log carriers, semi-trailers, hydraulic cranes.
Sale. Service. Spare parts.

Contact details:
Address: Ekaterinburg
a street Boring 46
8(800)333-44-35

Site: http://www.краншоп.рус
Translated by
«Yandex.Translator»
June 27, 2019, 10:52 a.m.
write to the author of this advertisement: