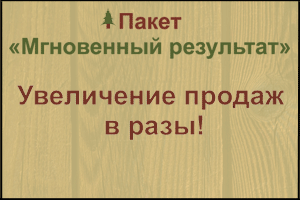 City: Moscow, Russia
Organization name: OOO "Stryker"
Type: Fiberboard
Length: 2050 - 2440 mm
Width: 720 - 1860 mm
Thickness: 2.5 - 3 mm
Price per item in rubles: 1111111
Description:
For sale is a hardboard (manufacture of Belarus) lined with a film material made in Germany, chastity range is in stock in Smolensk, working on orders, if necessary, the production time is 10 days.
In the attachment the attached file with the existing remains. also upon request, can produce different sizes, thicknesses, decors. On all questions the request to pay by phone and mail
Will be glad to cooperate
Contact details:
+ 7 967 987 64 00
info.str@bk.ru
The Manager of the sales Department Zinkevich Alina
Карточка ДВП ламинированная.pdf
Translated by
«Yandex.Translator»
July 4, 2019, 11:23 a.m.
write to the author of this advertisement: