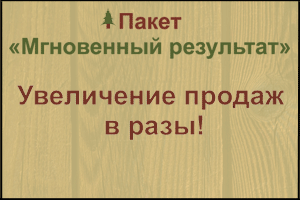 City: Moscow, Russia
Organization name: show
Type: Lining
Wood species: Conifers:pine
Moisture content: The dry forest
Price per meter in rubles: 11.55
Price per square meter in rubles: 131.25
Description:
IN THE PRESENCE OF ALL KINDS : LINING / CALM / COLLECTIVE FARM

Grade: A, b, C, AB

Dimensions:

Width - 85-145 (mm)
Length 2-6 (meters)
Thickness - 12,5; 13; 13,5; 14; 15; 16 (mm)

Price per m2: 131,25 from RUB to RUB 277,50
The price for m3: from 10 500 RUB.

For high-quality finishing perfect lining of pine. This type of material is made from environmentally friendly processed wood. Also lining pine is produced by innovative technology that allows you to build boards faster and with maximum quality.
Contact details: show contacts
Translated by
«Yandex.Translator»
Aug. 6, 2019, 9:34 a.m.
НАЙТИ ПЕРЕВОЗЧИКА