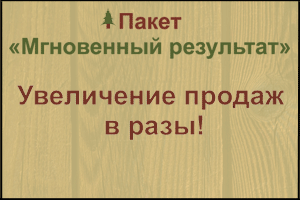 City: Vologda, Vologda region, Russia. (also in regions of Russia (

Moscow region
Yaroslavl region
The Republic Of Komi

Organization name: show
Type: Forestry equipment
Name: Forwarder Amkodor 2662-01
Year of manufacture: 2017
Price in rubles: 7,900,000
Description:
Sold by the forwarder Amkodor 2662-01 2017.in. with the production of 3500m.h. Worked in tandem with the harvester. Timely passage. There is a set of tracks, rubber back imported. It is possible to bargain, exchange for saw logs, lumber, provide credit, leasing, installment. The equipment is in gryazovetsky district of Vologda region.
Contact details: show contacts
Translated by
«Yandex.Translator»
Oct. 17, 2019, 10:52 a.m.
НАЙТИ ПЕРЕВОЗЧИКА