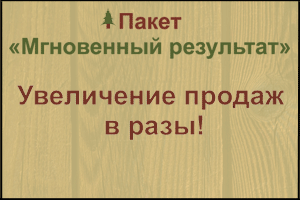 City: sankt_peter, Russia
Organization name: show
Type: Timber
Name: In stock new sortimentovozy trailer 600320 Diesel S.
Year of manufacture: 2019
Price in rubles: 1,730,000
Description:
Trailer sortimentovozy 600320 intended for the transport of forest assortments in length from 2 to 8 meters on all types of roads and terrain, where movement of trains without loss of patency. The trailer is equipped with outline marker lamps and can be operated in a roadtrain with a car-tractor with trailer coupling, pneumatic and electric wires.
Trailer load capacity is 18.5 tons (30 cubic meters of forest) the maximum axle load is 8 tons, that allows to use the trailer for transportation on public roads. The trailer has saddle the tread which significantly reduces ground pressure. The trailer is equipped two-wire braking system, the turntable and spring (width 100 mm) manufactured by BPW.
Vehicle type 600320
Number of axles/wheels 3/12+1
The performance space of Four swivel Konica
Purpose vehicle for the transport of assortments with a length of from 2 to 8 meters.
Overall dimensions, mm.
-Length 9600 - 10400
-Width 2500
The altitude of 3900

Base, mm 4300+1360
Track front / rear wheels, mm. 1825
Curb weight of vehicle, kg 5500
Full vehicle weight, kg 24000

Load, kg
- front axle 8000
- on rear bogie 16000

Suspension
- On the front leaf springs with reactive rods.
- rear Balance with reactive rods on the leaf springs.

Brake system
-working
-Parking
two-wire, pneumatic, brake mechanisms of all wheels-drum type.
Brakes rear axle driven by spring brakes.
Tyres 10.00 R20.
Contact details: show contacts
Translated by
«Yandex.Translator»
Sept. 13, 2019, 10:51 a.m.
НАЙТИ ПЕРЕВОЗЧИКА