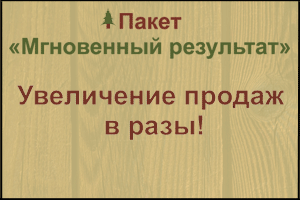 City: Vologda, Vologda region, Russia
Organization name: show
Wood species: Coniferous:spruce
Diameter in centimeters: 10 - 260 см.
Length in meters: 3000 - 6000 м.
Price per cubic meter in rubles: 2
Description:
The company produces and sells edged timber (pine, spruce) on the disk equipment, thin forest bruzual and megopis. Thick woods processed at the CDS accurate geometry. We offer timber of various sections, natural humidity and chamber drying, log Board, brick, joiner's products under the order. Please send specification, price with entrance costs.


Contact details: show contacts
Translated by
«Yandex.Translator»
Sept. 7, 2019, 1:10 p.m.
НАЙТИ ПЕРЕВОЗЧИКА