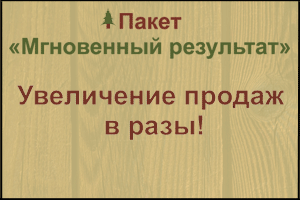 City: Borovichi, Novgorod region, Russia
Organization name: show
Type: Other
Price in rubles: 15,000,000
Description:
Agreement forest for 49 years in the amount of 4,500 m3 per year until the year 2057. 2882 Ha.The contract of the forest plot the forest is 150 p\m3..Good, business the woods 90% of the needles. Forestry is located 60 km from Borovichi.Torg.
Contact details: show contacts
Translated by
«Yandex.Translator»
Sept. 27, 2019, 4:19 p.m.