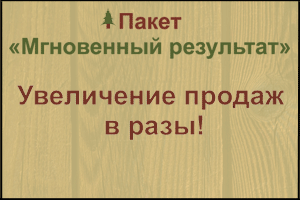 City: Moscow, Russia. (also in regions of Russia (

Kaluga region
Tver region
Ryazan region

Organization name: show
Type of service: Services LZK
Cost in rubles: 450
Description:
We offer services forestry Complex (LZK). In our fleet there are: harvester Hyundai 210, forwarder John Deere 1510 E, Ural truck with crane, tanker and repair facility. The work is carried out with the help of highly skilled professionals. All Equipment is serviced and ready to work. The amount of work performed per month from 3000 to 4000 m3 of harvested products.
The cost of work is negotiated with each client separately. Working with VAT and without VAT. Considers areas for the production of works : Moscow, Tver, Vladimir, Tula, Ryazan and Kaluga.
Contact details: show contacts
Translated by
«Yandex.Translator»
Sept. 11, 2019, 3:47 p.m.