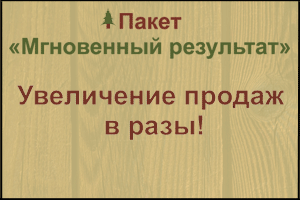 City: Krasnoyarsk, Krasnoyarsk territory, Russia
Organization name: show
Type: Other
Price in rubles: 2,000,000
Description:
Sell the lease forest area (through the assignment of rights) provided for harvesting of food forest resources (pine nuts-58.5 tons, 4 tons of berries) in the South of Krasnoyarsk region. Rent to 2060. The plot on the cadastral account, all dokumenty available. Debt lease no.
Contact details: show contacts
Translated by
«Yandex.Translator»
Sept. 11, 2019, 4:20 p.m.