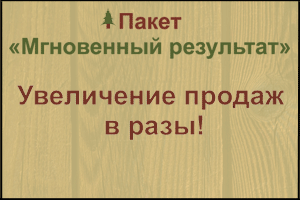 City: Bratsk, Irkutsk region, Russia
Organization name: show
Type: Firefighting equipment
Name: Forest fire tractor MLP-4 Watch 4200
Year of manufacture: 2019
Price in rubles: 6,000,000
Description:
Mashinalari MLP-4 "WATCH 4200" is a complex designed to effectively combat Lasnamae. In addition to direct quenching of soil and ground fire, the machine can be used to create protective firebreaks, for delivery of means of fire extinguishing in remote places, for wetting the vegetation cover of liquid fire extinguishing compositions, to prepare the soil furrows on proscaronline clearings for planting or seeding of forest crops and other works in forestry.
Wedge pusher is designed to create basic strips around the fire, glades in the forest and strip fire mineralized strips with a width of 2.7 m. the Wedge-pusher has high rigidity, which is provided by the "wrong" geometry. Side of the structural sheet steel with a thickness of 12 mm as well increase the stiffness of the pusher and prevent deformation of the front edges of the sheets. The angle of the wedge, compared to the same designs, is reduced up to 80 degrees (versus 90 degrees from other manufacturers), which reduces the cutting resistance and, consequently, saves fuel. Welded knives and chisel from high wear-resistant HARDOX 450 steel to ensure reliability and long life of the V-pusher.
Contact details: show contacts
Translated by
«Yandex.Translator»
Sept. 12, 2019, 6:26 a.m.
НАЙТИ ПЕРЕВОЗЧИКА