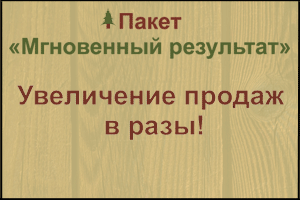 City: Kovrov, Vladimir region, Russia
Organization name: show
Wood species: Deciduous:birch
Diameter in centimeters: 6 - 50 см.
Length in meters: 6 - 6.1 м.
Price per cubic meter in rubles: 1200
Description:
Implementation deciduous balances from 2000 m3 to 5000 m3, as a self, and W/d, subject to the delivery of specialized forest platforms. Certified wood FSC 100%. Station of departure: non-metallic, Vyazniki, Selivanovo

Contact details: show contacts
Translated by
«Yandex.Translator»
Sept. 12, 2019, 2:46 p.m.
НАЙТИ ПЕРЕВОЗЧИКА