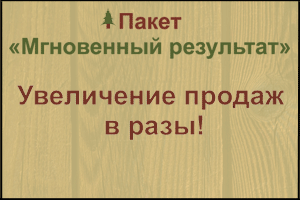 City: Nizhniy Tagil, Sverdlovsk region, Russia
Organization name: show
Wood species: Conifers:pine
Diameter in centimeters: 18 - 100 см.
Length in meters: 6 - 12 м.
Price per cubic meter in rubles: 2500
Description:
Forest roundwood softwood and hardwood diameter from 18 to 50mm, monthly volume m. Interested in delivery times and price. Is it possible to make the delivery to Nizhny Tagil ?

Contact details: show contacts
Translated by
«Yandex.Translator»
Sept. 10, 2019, 10:37 a.m.
НАЙТИ ПЕРЕВОЗЧИКА