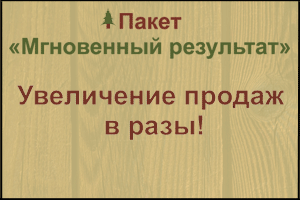 City: Stavropol, Stavropol territory, Russia
Organization name: show
Type: Equipment for wood wastes processing
Equipment name: Granulation line
Price in rubles: 2,500,000
Description:
Line for production of fuel pellets
The company "Doza-Gran" is a recognized leader in the field of bioenergy.
Capacity: 300 to 4000 kg/h.
Applications: preparation of pellets of high calorific value.


Finished products: fuel granules



Packing: in bags or "big bags". Production equipment and integrated production lines for processing wastes of timber, woodworking and agricultural industries.
A comprehensive production line of wood pellets from sawdust, chips, shavings, slabs and other wood waste, ranging from raw material preparation and ending with packing of the finished granules.
Contact details: show contacts
Translated by
«Yandex.Translator»
June 5, 2019, 1:40 p.m.