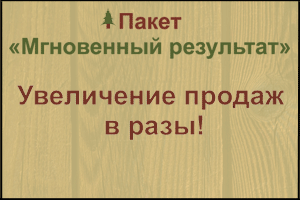 City: Shakhty, Rostov region, Russia. (also in regions of Russia (

Moscow region
Moscow
Lipetsk region

Organization name: Pine patio
TIN: 615421635664
Species: Conifers:blue spruce
Age in years: 2
Number: 10000
Price per item in rubles: 35
Description:
Seedlings of blue spruce, retail wholesale 2 yrs wholesale retail 5-12 cm and other conifer seedlings,orders are accepted through our website min order is 2000 rubles Sending regions of the Russian Post, because the SDC. Samovivoz from 1 piece
Blue spruce(Glauka) -refers to the evergreen trees with a beautiful crown, like a flat cone, straight trunk, evenly spaced branches forming tiers of smooth, blue-steel needles are beautifully framed by the branches. Spruce is very fast growing to 35 cm tall and 20 cm wide. Pine needles in winter does not reset, loves well-lit place with fertile soil, is not afraid of strong frosts and a dry summer. All plants have a 100% survival rate.

We can buy a blue spruce seedlings and other conifers, buy cheap blue spruce and planted at his dacha or in the garden of a country house, it will perfectly fit on your plot and will delight you with its beauty throughout life.
Contact details:
Mine
(Rostov region, Russia)
Address:
Ustinov 120
Phone:
8 909 410-81-21
Website:
www.zelenka-com.ru

Site: http://www.zelenka-com.ru/
Video:

Translated by
«Yandex.Translator»
Sept. 5, 2019, 8:35 a.m.
НАЙТИ ПЕРЕВОЗЧИКА
write to the author of this advertisement: