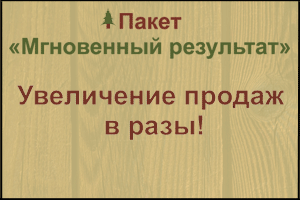 City: Chelyabinsk, Chelyabinsk region, Russia
Organization name: show
Type: Other
Name: HBXG bulldozer SD7 SHEHWA
Year of manufacture: 2019
Price in rubles: 14,500,000
Description:
Bulldozer 15 traction class HBXG SHEHWA SD7 one of the most qualitative and highly productive Chinese bulldozers in its class, has a high strength frame and the reliability of nodes. What is superior to the HBXG bulldozer SD7 SHEHWA other Chinese bulldozers?
1. The bulldozer SHEHWA HBXG SD7 used modern modular design allows easy access to the units and their maintenance.
2. Progressive suspension type "crawler" with a raised tail gearbox of planetary type, provides additional downforce on the blade.
3. The divider torque, final drive planetary type and hydro-mechanical gearbox is identical to D7, provide the best tractive effort in its class - 19 Cu.
The bulldozer SHEHWA HBXG SD7 is completed with the licence engine Cummins NT855-C280S10 power 251 HP Bulldozer HBXG SHEHWA SD7 comes the official dealer of the Company Range in export performance.

Contact details: show contacts
Translated by
«Yandex.Translator»
Sept. 23, 2019, 1:51 p.m.
НАЙТИ ПЕРЕВОЗЧИКА