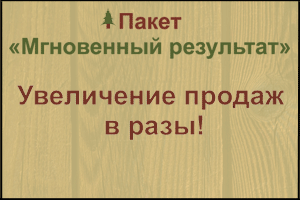 City: Moscow, Russia. (also in regions of Russia (

Nizhny Novgorod region
Krasnodar region

Organization name: show
Product: The house
Material: Glued laminated timber
Wood species: Conifers:cedar
Moisture content: The dry forest
Price per square meter: 25000
Description:
The house of cedar
is not only a beautiful and extraordinary accommodations. Wooden houses from cedar are durable and environmentally friendly, as well as unique thermal insulation properties, which are not at all inferior to brick houses. House of cedar is able to regulate the humidity as the changes occurring in the atmosphere. Wooden houses from cedar could not be better resistant to moisture and other corrosive factors.Glued laminated timber made of Siberian cedar wood Krasnoyarsk territory (pinus sibirica), are not profiled and shaped for housing. The combined external beam cedar slats cleared the House, built of cedar or finished with cedar, have released a delicate fragrance, healing and disinfecting the air of the room. Exterior slats are made from carefully selected timber of Siberian cedar. It has antibacterial properties, has higher density, high strength, high resistance to fungal and putrefactive processes, the structure is unique and very beautiful, the wood has a light Golden warm color. The texture of the wood over time does not fade, pale, and only acquires a light reddish tinge, due to the high content of resin,

Contact details: show contacts
Translated by
«Yandex.Translator»
Oct. 16, 2019, 7:01 a.m.
НАЙТИ ПЕРЕВОЗЧИКА