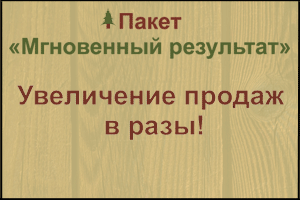 City: St. Petersburg, Leningrad region, Russia. (also in regions of Russia (

Tver region
Pskov region
Vologda region

Wood species: Coniferous
Diameter in centimeters: 22 - 46 см.
Length in meters: 6 - 8 м.
Price per cubic meter in rubles: 1
Description:
Buy forest softwood(pine,spruce, etc.) logs of 22 cm and above in the upper segment, with delivery to St. Petersburg, Yanino-1. The price is negotiable. Location: St. Petersburg, Leningrad region, Yanino-1
Contact details:
Denis, tel +7-921-771-19-47
Translated by
«Yandex.Translator»
Feb. 14, 2019, 9:42 a.m.
write to the author of this advertisement: