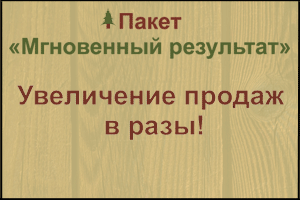 City: Ulan-Ude, Republic Of Buryatia, Russia
Organization name: OOO "Korvet"
Type: Edging
Wood species: Coniferous
Moisture content: Natural
Length in mm: 3000 - 6000
Width in mm: 100 - 200
Thickness in mm: 25 - 180
Stock: In stock
Price per cubic meter in rubles: 6300
Description:
Always on sale in stock and made to order softwood lumber and logs from Baikal regions own harvesting and processing. The prices are normal. Will help with transportation. Respect long-term relationships.
Contact details:
670000, Ulan-Ude, erbanova street, 11, tel. 8-924-4524323 E. a: ooo-korvet@yandex.ru
Translated by
«Yandex.Translator»
March 15, 2019, 2:31 p.m.
write to the author of this advertisement: