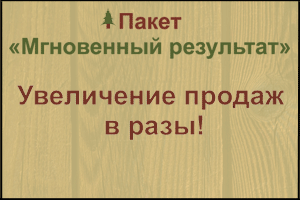 City: Vologda, Vologda region, Russia
Name: Shiryaeva Elena
Gender: Female
Age: 22 years
Category: Specialists of forestry
Education: higher
Education and specialty detailed: Vsdfa them.N. In Vereshchagin - Department of forestry, forestry engineer.
Standing (years): 0 years
Job title: engineer
Expected salary: 18,000 ₽
Married: нет
With children: нет
International passport: нет
Extra info: study on the category V,responsible,sociable,ready to learn,no bad habits.
Contact details:
89517323893

Translated by
«Yandex.Translator»
Oct. 13, 2017, 12:51 p.m.
write to the author of this advertisement: