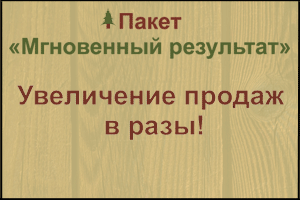 Region: Tomsk region, Russia
Name: Elena Chupina
Gender: Female
Age: 24 years
Category: Specialists of forestry
Education: higher
Education and specialty detailed: specialty awards: -Forestry business; -Economics and management on enterprises of agroindustrial complex.
Standing (years): 2.5 years
Experience: engineer on preparation of project documentation for lease agreements.
Job title: Principal engineer
Expected salary: 60,000 ₽
Married: нет
With children: нет
International passport: нет
Contact details:
89234293260
Translated by
«Yandex.Translator»
Feb. 1, 2018, 5:44 a.m.
write to the author of this advertisement: