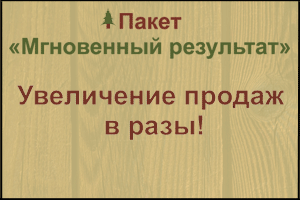 City: Omsk, Omsk region, Russia
Name: Vitaly Laptev
Gender: Male
Age: 25 years
Category: Specialists of forestry
Education: higher
Education and specialty detailed: Omgau, forestry business
Standing (years): 3 years
Experience: LLC "Akvaflora" engineer lesopatolog 2.5 years OOO "Yugratransservis" engineer of production Department 3 months.
Job title: Engineer, master of forest
Expected salary: 20,000 ₽
Married: нет
With children: нет
International passport: нет
Extra info: Driving license cat. ""
Contact details:
tel 89136013319
Translated by
«Yandex.Translator»
March 11, 2017, 7:16 a.m.
write to the author of this advertisement: