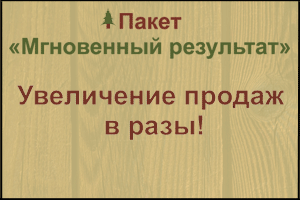 City: Yoshkar-Ola, The Republic Of Mari El, Russia. (also in regions of Russia ( Ukraine ( Kazakhstan (
Organization name: show
Type of service: Will help with manufacture of boiler for combustion of waste chipboard, fiberboard, tyres smoke and harmful components
Cost in rubles: 12000
Description:
Just for the pyrolysis boilers and furnaces can burn waste particleboard, fiberboard, plywood, leather, tires without smoke and toxic gases, as it is not the direct combustion of these products, and previously, carbonization, the output of the pyrolysis gases and pyrolysis gases сжbгагие in the stream of secondary air. No cheating. All it is.
Provide technical documentation for manufacturing of the boiler or furnace for incineration of toxic waste, assist in the manufacturing process.
Contact details: show contacts
Translated by
«Yandex.Translator»
April 16, 2019, 7:18 a.m.