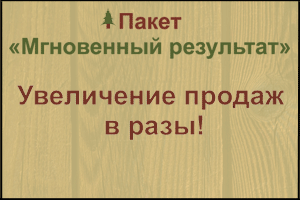 City: Murom, Vladimir region, Russia. (also in regions of Russia ( Belarus ( Kazakhstan (
Organization name: show
Type: Mills
Tool name: Cutter for wood, manufacture and sale
Price in rubles: 4,000
Description:
Search for mills under a new profile? Do not customize their requirements under the standard solutions on the market. Manufacture of cutters for wood and wood materials specifically for Your equipment and Your technology in a short time. The quality of our tool is provided with a 20-year experience of our specialists. We produce and sell wood processing mills with replaceable carbide knives for high quality woodworking, including profile cutters, metal and aluminum planer cutter drums, and milling cutters with helical arrangement of knives ("corn"), with Hidrocortizonum cutters, end mills etc. We produce not only mill in the catalog, but according to specifications, efficiently and on time. All cutters are dynamically balanced. We also supply standard carbide knives, profiled blades made of hard alloy cutters of its own production and cutters by other manufacturers (Iberus, Luck, Leuco, etc.).

Cost cutters is indicated in our offer in response to Your request.

Contact details: show contacts
Translated by
«Yandex.Translator»
June 14, 2019, 7:49 a.m.