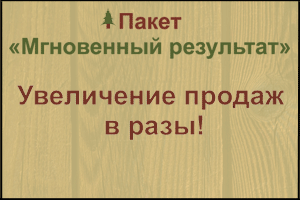 City: Moscow, Russia
Organization name: show
Type: Imitation of timber
Wood species: Coniferous:larch
Moisture content: Natural
Price per meter in rubles: 91
Price per square meter in rubles: 650
Description:
Imitation of timber is a special kind of wooden finishing boards that can be successfully used for wall cladding, wooden log cottage and for finishing other surfaces.

Our Company offers to buy an Imitation of Timber from Larch

at a low price of 650 per 1m2!!!

Dimensions :21x140 from 2 to 4m

21х165 from 2 to 4m

There are other timbers from Larch and other wood species.

Waiting for your calls!
Contact details: show contacts
Translated by
«Yandex.Translator»
Jan. 10, 2019, 2:41 p.m.