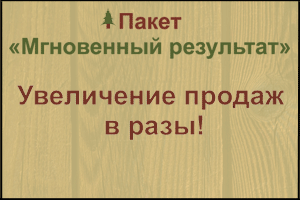 City: Moscow, Russia. (also in regions of Ukraine ( Belarus (

Brest region
Grodno region

Organization name: show
Type: chopped
Wood species: Deciduous
Moisture content: Dry
Quantity in cubic meters: 1000
Price per cubic meter in rubles: 1500
Description:
Purchase on a regular basis.
Firewood hardwood, dry.
Oak, beech, hornbeam, chestnut and so on.
Dimensions:length 30 to 33 cm,split 12 to 14 cm Moisture: 24-26%
Packing: box of 1x1x1,8 m.
Please send your offers indicating the prices with VAT or without.
Conditions of work: permanent contract,the calculation without/cash.
Contact details: show contacts
Translated by
«Yandex.Translator»
Nov. 2, 2017, 10:54 p.m.