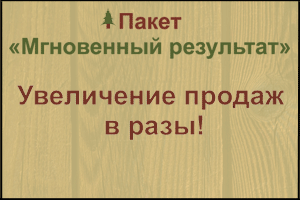 City: Ulan-Ude, Republic Of Buryatia, Russia
Organization name: OOO "Timber holding"
Type: Edging
Wood species: Conifers
Moisture content: The dry forest
Length in mm: 1000 - 6000
Width in mm: 90 - 200
Thickness in mm: 20 - 200
Stock: Under the order
Price per cubic meter in rubles: 6500
Description:
Продаю пиломатериал на экспорт (Сосна, Лиственница, Ель), Китай/Европа и любая другая страна. Сухой 6-18% (на ваш выбор)! Загрузка в Контейнеры или в вагоны. Отправка до границы или до склада получателя (EXW, FCA, DAP и прочее). Крупным оптом от 500 до 5000м3, работаем только по предоплате 30-50%.

I sell lumber for export (Pine, Larch, spruce), China/Europe and any other country. Dry 6-18% (your choice)! Loading into containers or wagons. Sending to the border or to the consignee's warehouse (EXW, FCA, DAP, etc.) Large wholesale from 500 to 5000 m3, we work only on prepayment of 30-50%.
Contact details:
89025-34-58-68
Translated by
«Yandex.Translator»
Feb. 4, 2019, 3:34 p.m.
write to the author of this advertisement: