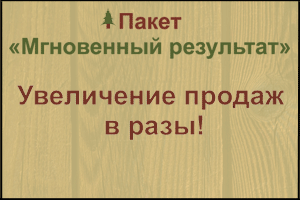 City: St. Petersburg, Leningrad region, Russia. (also in regions of Russia (

Novgorod region
Pskov region

Organization name: show
Type of service: Timber, pipes, lumber.
Cost in rubles: 111
Description:
We offer services for the carriage of round timber, log-houses, tubes. Vehicles Scania. Trucks with semi-trailers (without manipulators).
If the phone is outside - please no texting - call.
Contact details: show contacts
Translated by
«Yandex.Translator»
Aug. 12, 2019, 8:56 a.m.