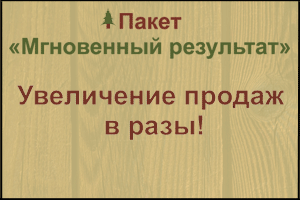 City: Kostroma, Kostroma region, Russia
Organization name: show
Type of service: project work in environmental management
Cost in rubles: 50000
Description:
The limited liability company "Spetsproektmontazh" are ready to perform for tenants of forest plots and forest users a wide range of services:
complex land survey works (preparation of design documentation of forest land, statement on the State cadastral account);
- forest management;
- representation of interests in court (during the debate on the amendments to the lease contracts of forest plots, disputes with contractors, disputes with state authorities for the protection of the rights of the lessee);
And also:
- removal of clear-cuts;
- carrying out of forest inventory marks on the ground;
download powitalny card leased forest land, in GPS/GLONASS navigation of the customer;
- check the boundaries of the plots and preparing photo and video materials georeferenced high resolution and accuracy;
- restoration quarterly and district boundaries;
- other project activities.
Working with us You get:
- quality of work is ensured by high qualification level of specialists of the organization, the use of highly specialized surveying, forest inventory equipment and modern technologies;
- individual approach to each Client;
the reliability and timeliness of performance.

Contact details: show contacts
Translated by
«Yandex.Translator»
Dec. 7, 2018, 3:42 p.m.