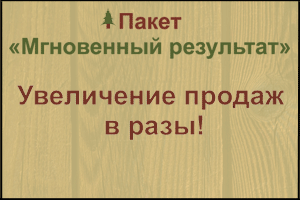 City: Smolensk, Smolensk region, Russia
Organization name: show
Type: Edging
Wood species: Conifers:fir
Moisture content: The dry forest
Length in mm: 6000 - 6100
Width in mm: 104 - 208
Thickness in mm: 47
Price per cubic meter in rubles: 1
Description:
The company will buy saw-timbers of coniferous breeds of wood as a natural humidity and drying chamber.
-we produce year-round purchase of lumber;
-we provide pickup from your production sites;
we will choose the most suitable form and terms of payment
-we help in processing transactions in USAIS
we have a large experience in the export market and production.
From You we want to:
quality timber of natural and transport moisture, the I-th class, the correct geometry of the cut, no wane, rot, blue stain, insectivore, mechanical damage, ingrown bark, and tobacco knots.
Contact details: show contacts
Translated by
«Yandex.Translator»
April 16, 2019, 11:35 a.m.