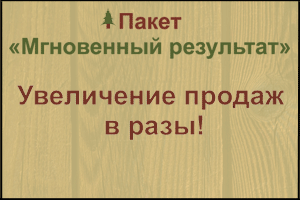 City: Perm, Perm, Russia
Organization name: show
Wood species: Foliage:lime
Diameter in centimeters: 14 - 26 см.
Length in meters: 3 - 6 м.
Price per cubic meter in rubles: 3000
Description:
Our company offers of fake logs for sawing and planing. Delivery or pickup from the warehouse. Specified maximum price. Depending on the quality and quantity prices vary. Applications are accepted by e-mail
Contact details: show contacts
Translated by
«Yandex.Translator»
Aug. 16, 2019, 10:37 a.m.
НАЙТИ ПЕРЕВОЗЧИКА