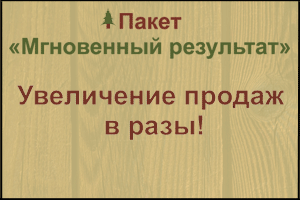 City: sankt_peter, Russia
Organization name: show
Wood species: Deciduous
Diameter in centimeters: 10 - 60 см.
Length in meters: 5 - 6 м.
Price per cubic meter in rubles: 1800
Description:
Purchase balance birch thin and thick.

Shipping our. Taking the balance in the Leningrad region, Pskov region, Novgorod region, Karelia Republic.


PRICE is NEGOTIABLE, depending on the loading location and quality of the product.
Payment by Bank transfer with VAT and without VAT. USAIS.

Contact details: show contacts
Translated by
«Yandex.Translator»
Nov. 9, 2018, 5:05 p.m.