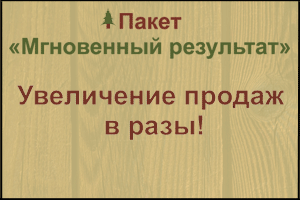 City: sankt_peter, Russia
Organization name: show
Product: Wooden structures
Wood species: Conifers:pine
Moisture content: The dry forest
Price per cubic meter in rubles: 20000
Description:
Assembly of purchased Furniture and manufacturer for You: tables,shelves,Cupboards,plumbing Furniture on an individual project and Design for its accessories and Your sketches of the desired furniture module!This is something that You do not purchase at retail,and often in order for their design and originality(all projects individually-adapted in layout and interior,our own,or created in conjunction with our clients according to their wishes and needs!). Plumbing from wiring to mate with the Furniture modules of our production! Liquid polymer 3D floor.Ordering(minimum cheque) from 10 000,with Your components,from 5 000! On the market of the European Union and the SPb. 20 years!To cooperate with Cottage villages and Buildings(complex closure objects Furniture line,a custom layout and projects!) ,owners and investors! We are already in Russia and plans globally adapted according to demand and urgency! While the minimum advertising Prices,will be glad to be mutually beneficial!New year innovation of interiors,from the ordinary to the exclusive!Orders and suggestions here or on the phone! All with coming new year lust!
Contact details: show contacts
Translated by
«Yandex.Translator»
June 17, 2019, 12:12 p.m.