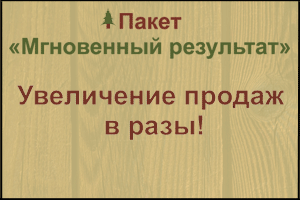 City: Arkhangelsk, Arkhangelsk region, Russia
Organization name: show
Type: Spare parts and accessories
Equipment name: Conic logging
Price in rubles: 25,000
Description:
We offer to supply timber conic.
High quality (steel 09G2S)
- Affordable prices (27 Tr/piece, when ordering, set - Tr 25/PCs)
- Warranty (2 years)
- Mounts as a gift
Also offer:
- mounting bunks on trailer/semi-trailer;
package of documents for registration of conversion, officials said.
Contact details: show contacts
Translated by
«Yandex.Translator»
June 14, 2019, 9:02 a.m.
НАЙТИ ПЕРЕВОЗЧИКА