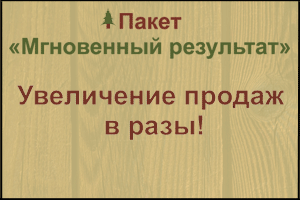 City: Shadrinsk, Kurgan region, Russia
Organization name: OOO "VUDTREYD"
Type of service: Required felling, skidding, bucking
Cost in rubles: 600
Description:
Requires teams with equipment zagotovka birch felling sites on a regular basis. Dividing the summer and winter. Near the town of Shadrinsk.
Felling, skidding, bucking, stacking.
Payment by Bank transfer immediately
Contact details:
+79220461010, Sergey
Translated by
«Yandex.Translator»
May 16, 2019, 7:35 a.m.
write to the author of this advertisement: